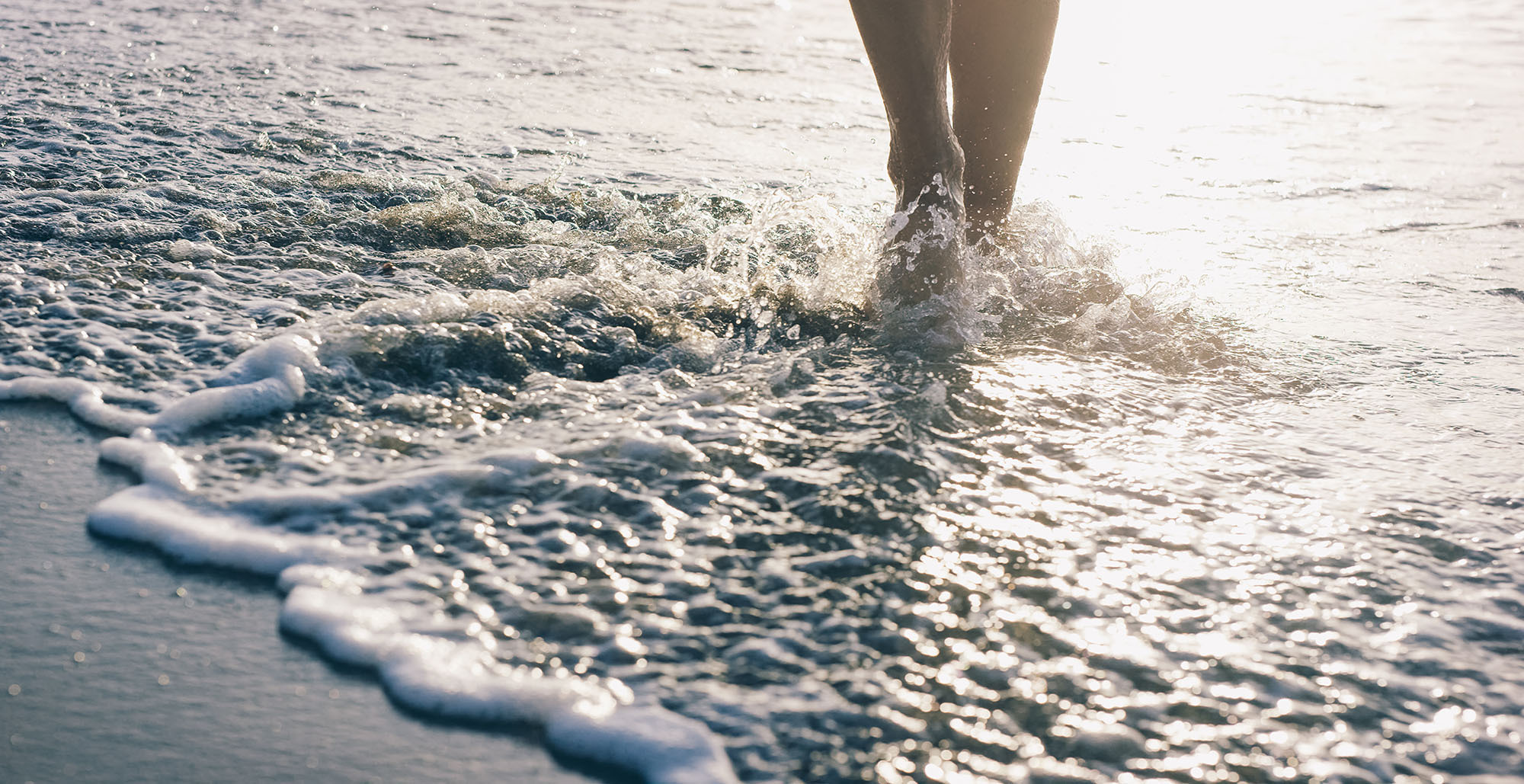 Buchinger Wilhelmi

FASTING BOX Community

Read articles tailored to your needs from our experts and discuss them with other users in our community.

Log in or register now.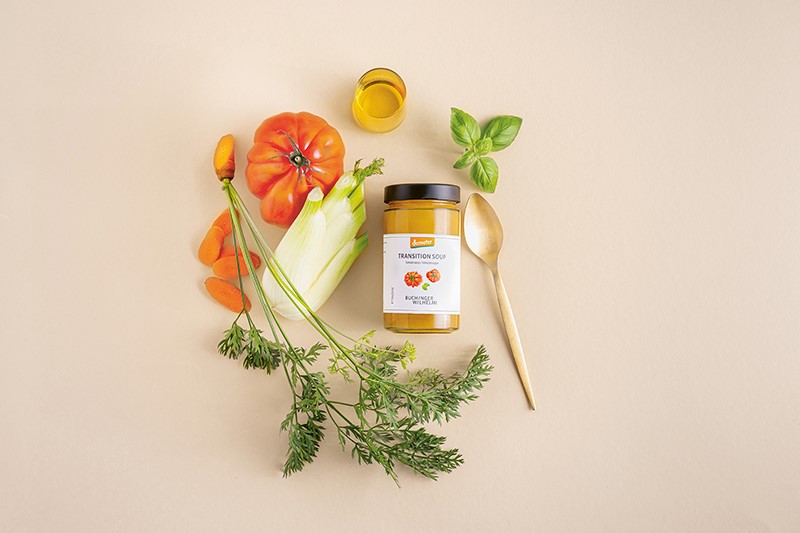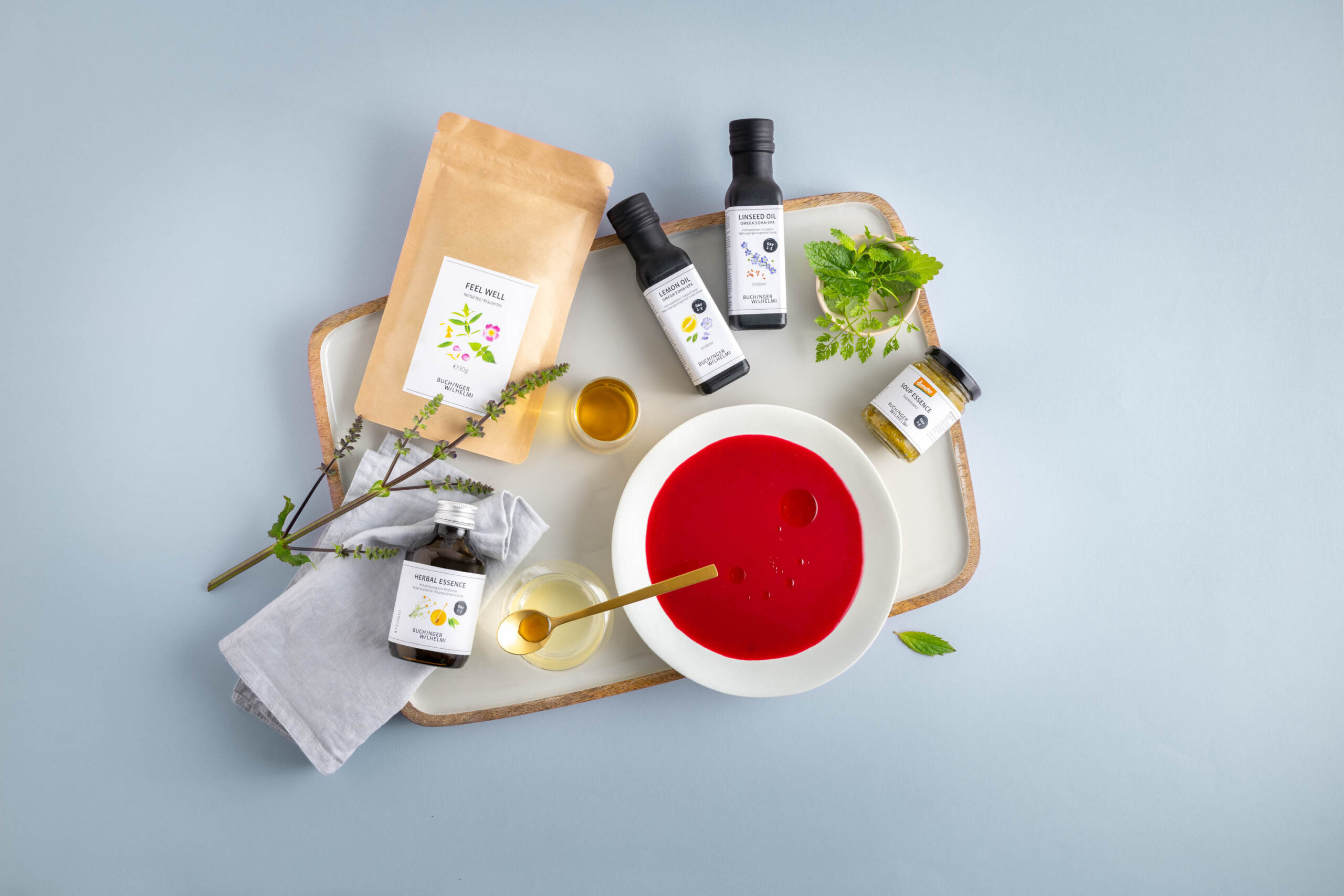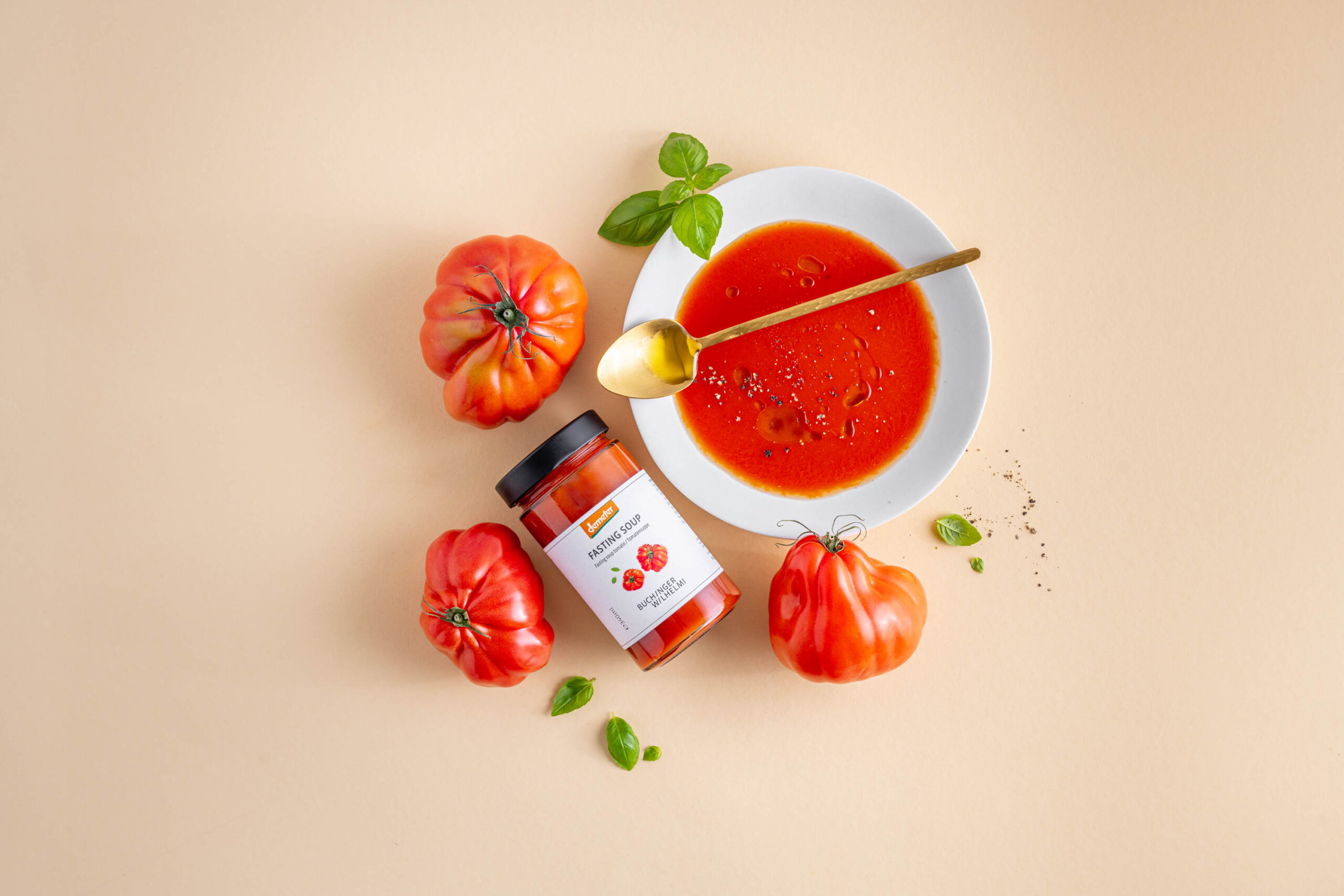 The Original from
Buchinger Wilhelmi
FASTING BOX
Give your body some time off and gain new energy with the Buchinger Wilhelmi FASTING BOX.
FASTING BOX FAQ
All questions related to the FASTING BOX
As early as over 100 years ago, our founder, Dr. Otto Buchinger, has been treating his first patients with the healing fasting methods that he developed and since then, many years have passed, and many happy, satisfied, and recurring patients have fasted with us. All in all, we have currently assisted over 250,000 fasting patients in our clinics in Marbella and Überlingen.
Based on our unique treasure trove of experience and numerous scientific studies, we have developed this metabolism-activating and revitalizing FASTING BOX by Buchinger Wilhelmi for you – based on the latest research. In other words: The daily caloric intake is higher than with fasting in our clinic – as a result, you can easily handle your various day-to-day requirements despite the adjustment in your metabolism. Since the plant-based nutrients in the box contain very few calories and carbohydrates but have a high percentage of healthy fats and deliver few high-quality proteins, your body nevertheless enters into ketosis – one of the desired effects of a fasting metabolism. Ketosis is a metabolic state that keeps the brain young and promotes the regeneration of all cells. Furthermore, fasting has many health benefits: People who regularly fast are less prone to mental illnesses, neurological disorders such as Parkinson's, chronically inflammatory diseases such as Rheuma, and diseases of modern society such as obesity or diabetes.
Our programme is aimed at healthy adults. If in doubt, please consult with your general practitioner.
The program is based on ready-to-eat soups made of Demeter or organically certified, regional ingredients. They are enriched with cold-pressed oils and with a bit of hummus (chickpea puree).
Transition Soup
The transition soup, a creamy vegetable soup, is slightly richer than the fasting soups. The box includes a tomato soup for lunch and a pumpkin soup for dinner with reduced carbohydrates to prepare your body for the first day of real fasting.
Fasting Soup
Our soups are mono- or duo-soups, with the main ingredient being one type of vegetable in addition to some potato and herbs, which makes them especially easy to digest. The fasting soups give you a warming and tasty meal for lunch and dinner and provide important nutrients that support your metabolism.
Restart Soup
The restart soup is a tasty and somewhat more substantial vegetable soup to celebrate the completion of your five-day programme.
Hummus
The Hummus provides important plant proteins.
Apple puree
The apple puree will be your first solid food.
Soup Essence
The soup essence is made of fresh pureed organic vegetables with herbs, with salt added as a preservative. The essence can also be used for a quick pick-me-up or to season the fasting soups.
Measuring tape
You can use the measuring tape to measure your waist every morning. Please enter the values into your fasting protocol.
Tea and tea strainer
Herbal teas have a stimulating effect, along with a cleansing and diuretic effect on the body. All the ingredients of the FASTING BOX teas are certified organic. For the sake of the environment, we have decided to use loose tea and a reusable tea strainer.
Our »Lovely night« tea is a light and balanced mixture of herbs and flowers, containing nettle, green oat herb, raspberry leaf, lemongrass, fennel, yarrow, coriander, lime-tree blossom, bramble leaf, calendula, sage and hyssop.
Our »Feel well« tea is a stimulating, citrusfresh mixture of mate, nettle, lemongrass, lemon verbena, orange zest, lemon myrtle, rose flower and calendula flower.
Honey
When you are fasting, your carbohydrate intake is drastically reduced. If you find yourself feeling weak or lethargic, you can eat a small teaspoon of honey. Honey provides energy rapidly and is an unparalleled treat on fasting days – the perfect antidote to a brief fasting slump. Our honey is sourced from a local beekeeper who we have worked with for many years and who is Bioland certified.
Linseed oil/lemon oil
These two oils provide the fat your body needs to enter ketosis effectively. Our high-quality, organic cold-pressed oils are rich in polyunsaturated fatty acids, including the omega-3 fatty acids that are so important for the body, especially DHA and EPA*. The subtle lemon flavour gives your soups a special touch.
Herbal extract
This drink is something a little different and the apple cider vinegar it contains makes it very refreshing. The wild herbs calm the stomach and enhance your well-being.
Fasting Minerals
The fasting minerals that are also included in the box help to prevent cramps and to keep your mineral levels balanced.
Cashew nuts
The cashew nuts provide you with additional healthy fats.
Ketostix®
The enclosed Ketostix® are an easy way to measure whether your body is in ketosis (metabolising fats). The colouring of the test strip indicates the ketone content in the urine. Instructions on using the Ketostix® are given in the enclosed package insert. More information on ketosis is given in the FAQ. If you have used the sticks correctly and the results indicate that you are not in ketosis, there can be various reasons for this as ketosis is influenced by a number of factors. The main reason is often excess intake of carbohydrates (you may have eaten too much of the honey). Your metabolism, acid-alkaline balance and kidney function also play a role. Your drinking behaviour can also be the reason for incorrect results.
* long-chain fatty acids of the omega-3 family with diverse benefits
By reducing the consumption of carbohydrates, the bodies of fasting patients uses fat instead of glucose as a source of energy, creating what are known as ketone bodies. They activate nerve cells and create new ones, which slows down the aging process, improves your mood, and alleviates inflammatory and mental illnesses.
The Buchinger Wilhelmi FASTING BOX is a hypocaloric ketogenic programme with intermittent fasting that sufficiently brings about the effect of a short-term fast to be given the name FASTING BOX and it is therefore not a diet. To experience a real Buchinger Wilhelmi fast, however, we recommend a stay at one of our clinics.
We have made it as easy as possible to get started with our 5-day program: With the box, you will receive fasting instructions (our user guide) and access to our online community. Furthermore, we will support you every day with inspiring video messages by e-mail. Besides a natural yogurt for transition day (day 1), you do not need any additional products.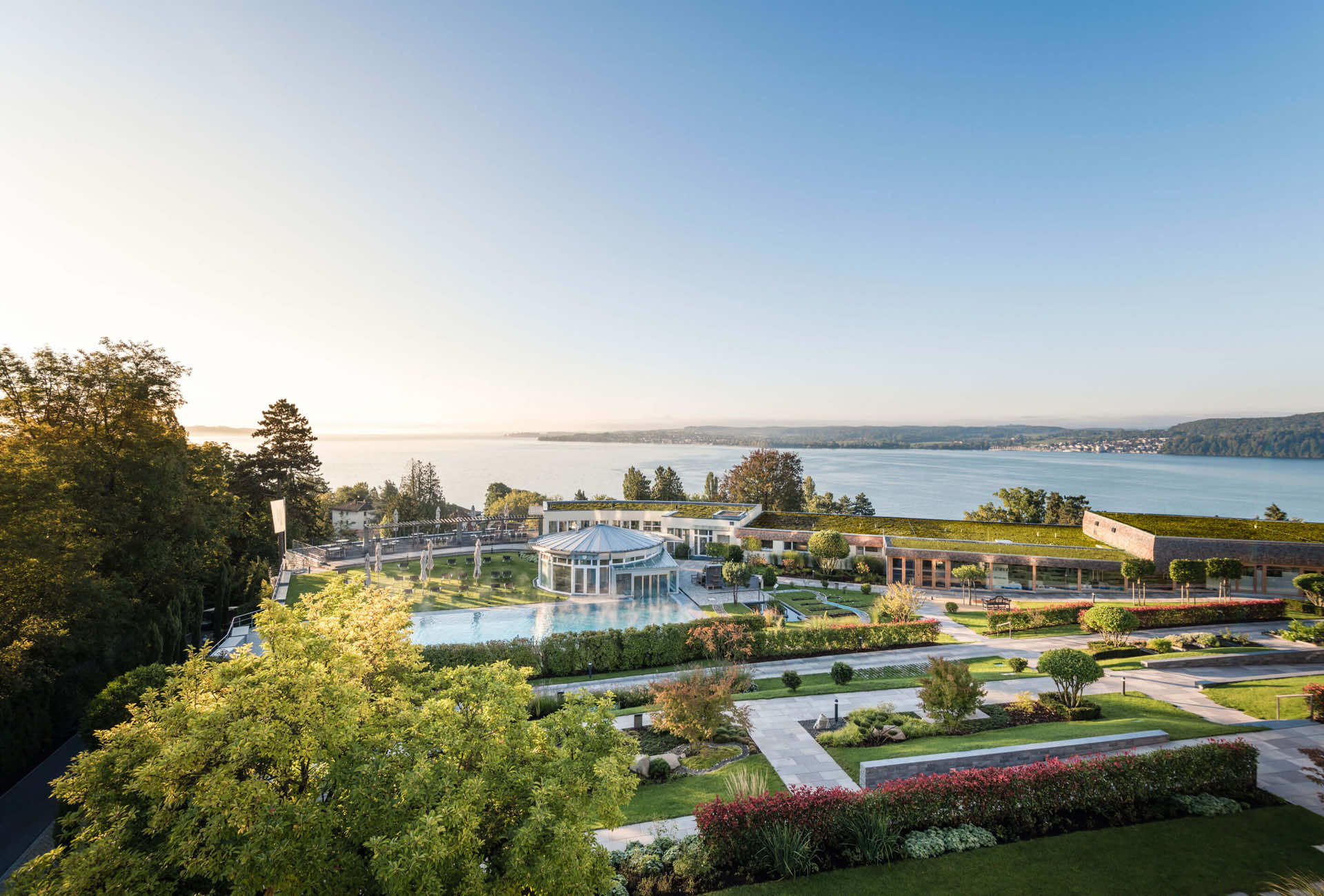 Buchinger Wilhelmi
Buchinger Wilhelmi Clinics are the world's leading clinics for therapeutic fasting, integrative medicine and inspiration! Our Buchinger Wilhelmi AMPLIUS program is based on over 100 years of experience and is continuously developed in partnership with university research centres. Therapeutic fasting constitutes the central therapeutic component of our holistic concept – for your health.